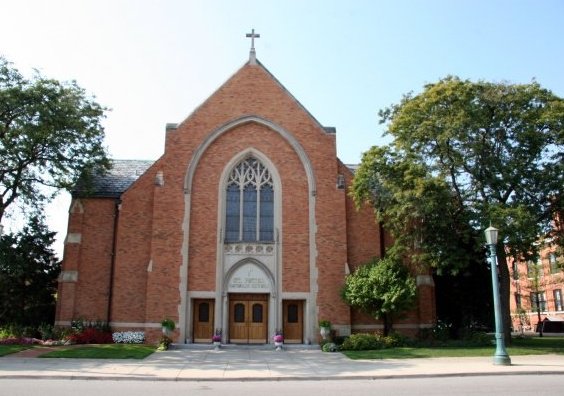 Photo courtesy of Facebook
A lawsuit against a priest and the Catholic church says they failed to protect a 14-year-old girl from sexual abuse by a 19-year-old man.
The Detroit Free Press says the suit was filed last week in Macomb County Circuit Court against the Rev. Michael Cooney, St. Peter Catholic Church in Mount Clemens, the Archdiocese of Detroit and sexual misconduct convict Michael Lentini.
The suit says the priest and church were negligent and failed to act after getting reports of the sexual misconduct.
The archdiocese suspended Cooney in February 2012 after learning of the case, saying he apparently failed to report what he knew to police as church policy requires. He later was reinstated.
The newspaper says the archdiocese declined comment Friday. Cooney and Lentini have no phone listings.
Copyright 2013 Associated Press. All rights reserved.