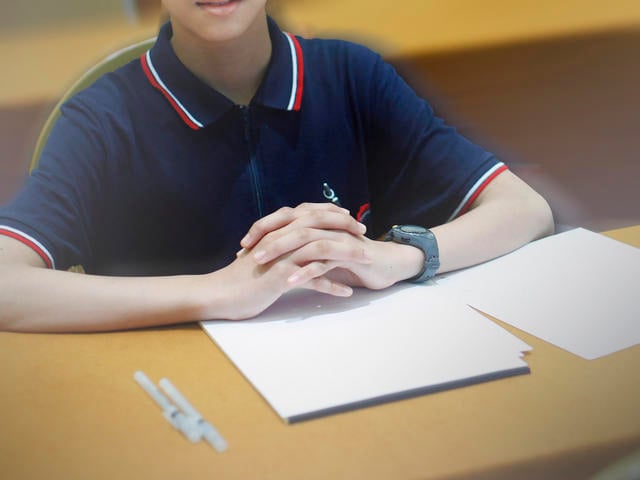 LANSING, MI (AP) -
A published report says Michigan laws meant to improve safety at schools are routinely ignored and state officials don't know the scope of the problem.
The results of a two-month investigation published Monday by MLive.com found that disaster drills aren't being done, or are not done enough times or early enough in the school year. Records aren't fully completed, or were missing.
The findings come as officials await results of a school safety review ordered by Gov. Rick Snyder after December's school massacre in Newtown, Conn.
For Michigan schools with students in kindergarten through 12th grade, the state requires six fire drills, two lockdown drills and two tornado drills. Some of the drills must be done during recess, lunch or another time when students aren't in class.
Copyright 2013 Associated Press. All rights reserved.