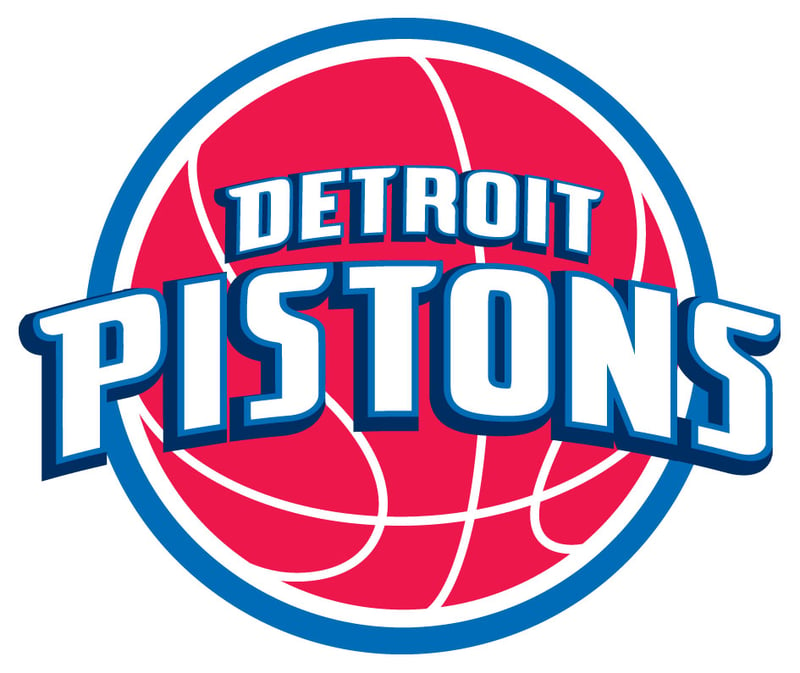 SALT LAKE CITY, UT (AP) -
Mo Williams scored 20 points, Al Jefferson had 16 and the Utah Jazz snapped a four-game losing streak with a 103-90 victory over the Detroit Pistons on Monday night.
Reserves Marvin Williams and Enes Kanter added 14 points apiece for the Jazz (33-31), who moved into a tie with the idle Los Angeles Lakers for the final playoff spot in the Western Conference. Utah had dropped seven of eight overall.
Rodney Stuckey, Greg Monroe and Jonas Jerebko each had 15 points for the Pistons (23-43), who lost their sixth straight game.
Copyright 2013 Associated Press. All rights reserved.