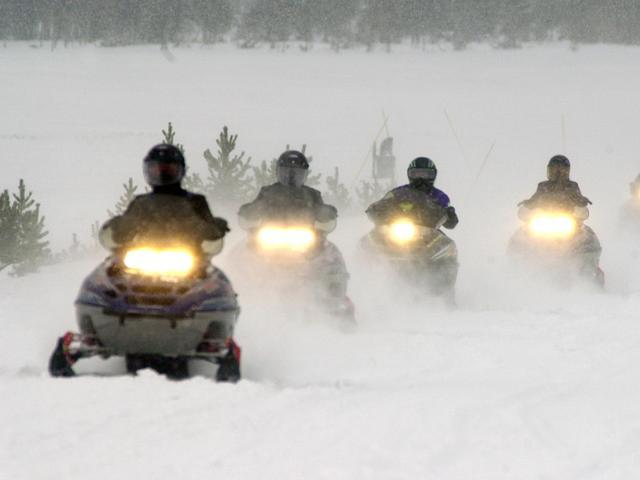 SECORD TOWNSHIP, Mich. (AP) -
The Gladwin County sheriff's department has released the name of a 51-year-old Midland-area man who was killed when a Hummer hit his snowmobile over the weekend.
The department says the crash happened about 6:30 p.m. Saturday on Secord Lake. It's in Secord Township, about eight miles northeast of Gladwin.
Lt. Troy Rabidue identifies the victim as Thomas A. Williams of Midland County's Mount Haley Township.
The department said earlier that the Hummer was being driven by a 60-year-old relative of the victim. Rabidue says that an investigation is continuing and no charges have been authorized so far.
MLive.com says Williams' funeral is at 11 a.m. Friday at Zion Lutheran Evangelical Church in Freeland.
Copyright 2013 Associated Press. All rights reserved.