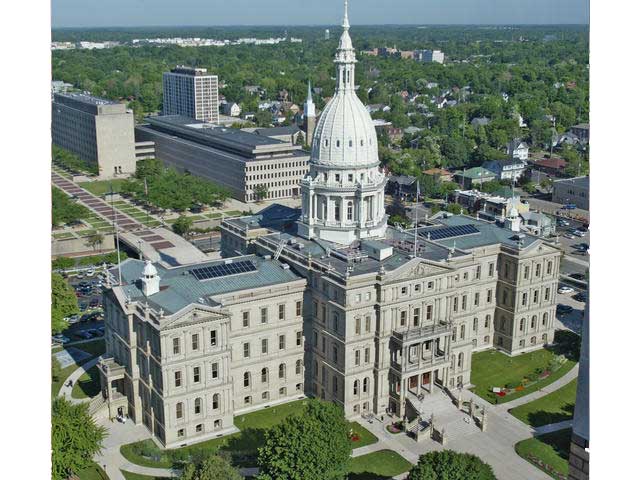 Michigan lawmakers are planning to consider a bill that would require welfare applicants and recipients to pass drug tests.
Republican-sponsored legislation being considered in a hearing Wednesday by a House committee would establish a program of suspicion-based substance abuse screening and testing for Family Independence Program applicants and recipients who are at least 18 years old.
The program would start as a pilot in a handful of counties. It would expand from there, potentially covering half the state by 2015 and all of the state by 2016.
If screening gives officials a reasonable suspicion to believe the applicant or recipient has been using illegal drugs, a test would be required. Failing the test or refusing to take it would make an applicant or recipient ineligible for the benefits. A person denied benefits could reapply to the program after six months in some cases. That time frame would shorten to three months in some cases for those who enter substance abuse treatment programs.
A similar bill won approval last year in the House but died in the Senate.
Michigan briefly ran a pilot program to drug test welfare recipients in 1999.
The American Civil Liberties Union sued, and a federal appeals court affirmed a lower court's order halting the program. Part of the legal challenge was based on the claim that constitutional rights were violated because testing was done without "individualized suspicion."
Copyright 2013 Associated Press. All rights reserved.