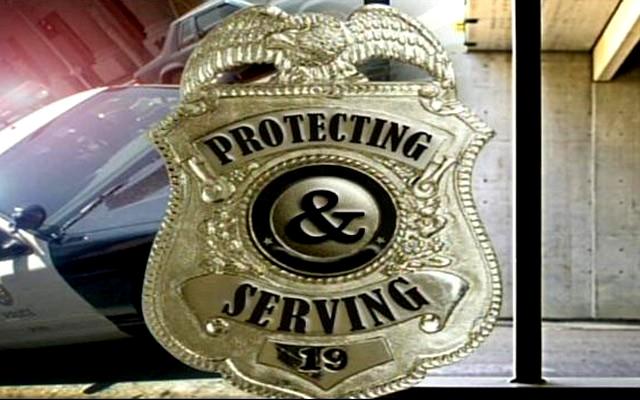 A man who authorities say fired shots at motorists along a highway near Ann Arbor is due back in court in April after being ordered to undergo a competency evaluation.
Charges against 28-year-old Elmore Ray include four counts of attempted murder. AnnArbor.com reports his lawyers on Tuesday requested the exam.
A competency hearing is April 30.
Police in Washtenaw County's Pittsfield Township responded Feb. 27 to a wooded area near U.S. 23 after a 911 caller reported a man dressed in a black trench coat was standing near a bridge and shooting at traffic.
Police say they spotted Ray walking nearby and took him into custody. They tracked his footprints in the snow and found a sawed-off shotgun.
No injuries were reported, and police say no vehicles were struck.
Copyright 2013 Associated Press. All rights reserved.