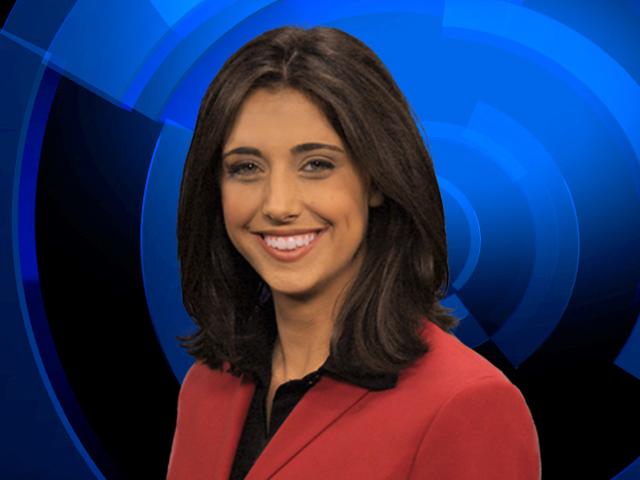 Light snow and below-freezing temperatures combined to create icy conditions on roads in parts of Michigan's Lower Peninsula Tuesday night.
Detroit-area broadcasters report several traffic accidents related to slippery roads on Wednesday morning, including one that closed a freeway ramp.
Salt trucks helped to make driving conditions safer.
In Bay County, motorists were urged to avoid a stretch of U.S. Highway 10 due to icy conditions and several crashes. US-10 west bound was closed from Bay City road to Waldo Road due to icy road conditions and multiple accidents Tuesday night. That stretch of roadway has since reopened.
TV5 Meteorologist Catherine Bodak says snow showers will gradually wind down Wednesday, especially during the afternoon hours. Temperatures will remain below average with highs only in the 30s. Warmer air will steam northward on Friday in advance of a low pressure system which will deliver rain and snow to the area.
For more weather information, click on http://www.wnem.com/weather
Copyright 2013 WNEM (Meredith Corporation) and Associated Press. All rights reserved.