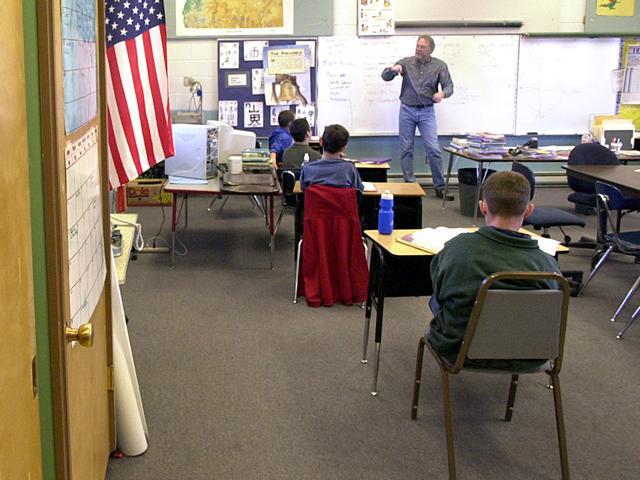 LANSING, MI (AP) -
A report is expected by June recommending a statewide teacher evaluation system that could be in place for the 2014-15 school year.
Deborah Loewenberg Ball is chairwoman of the Michigan Council for Educator Effectiveness. The Detroit News reports she recently updated the House Education Committee on the council's work, which includes preparing recommendations for a new evaluation tool.
More than a dozen districts are testing one of four evaluation tools.
Ball says feedback from the districts, along with the council's research, will be a part of a final recommendation. The Legislature likely will act on the recommendation. Districts then would need to put training into place and contracts for using evaluation tools would need to be signed.
The evaluation system is part of changes to Michigan's teacher tenure system.
Copyright 2013 Associated Press. All rights reserved.