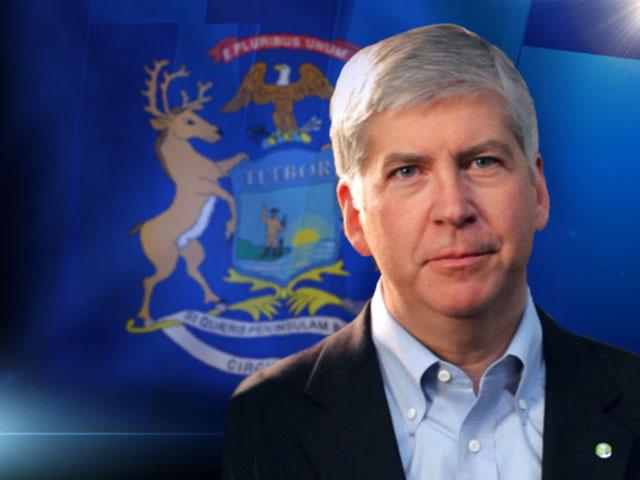 DETROIT (AP) -
Gov. Rick Snyder says he's ready to announce his final determination on a review of Detroit's finances, a move that could include the appointment of an emergency manager for the city.
The announcement is scheduled for 2 p.m. Thursday in Detroit, an hour before a state board responsible for hiring emergency managers for distressed Michigan cities and public school districts is to hold a special meeting in Lansing.
Snyder has said an emergency manager selection for Detroit has to go before the Local Emergency Financial Assistance Loan Board.
Snyder's already declared a financial emergency in Detroit, saying local officials lacked a plan to solve it.
Detroit Mayor Dave Bing has said he disagrees with the governor's conclusion but expects an emergency manager's appointment.
Copyright 2013 Associated Press. All rights reserved.