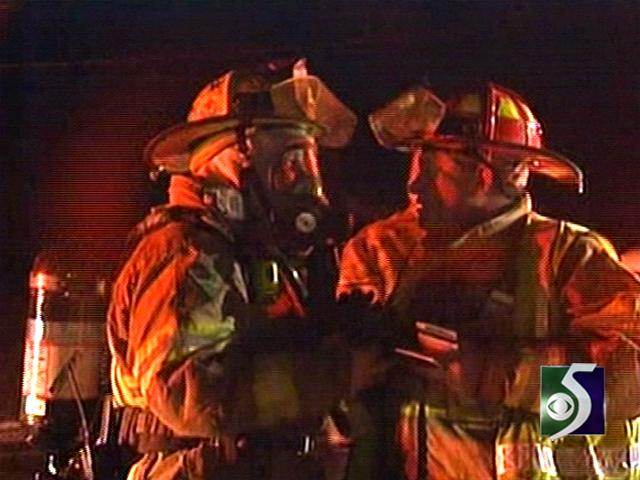 ISABELLA TOWSNSHIP, Mich. (AP) -
A gas tank on a race car has exploded as a crew worked on it in a mid-Michigan barn, sparking a blaze that destroyed the car and damaged the barn.
The Morning Sun of Mount Pleasant says no serious injuries were reported following the Wednesday night explosion in Isabella County's Isabella Township, north of Mount Pleasant.
Terry Fedewa is a welder who was among the crew taking parts off the car. He says no one noticed until it was too late that there was a leak in the gas tank.
The newspaper says a vintage John Deere snowmobile also was destroyed. A total damage estimate wasn't immediately available.
------
Information from: Morning Sun, http://www.themorningsun.com/
Copyright 2013 Associated Press. All rights reserved.