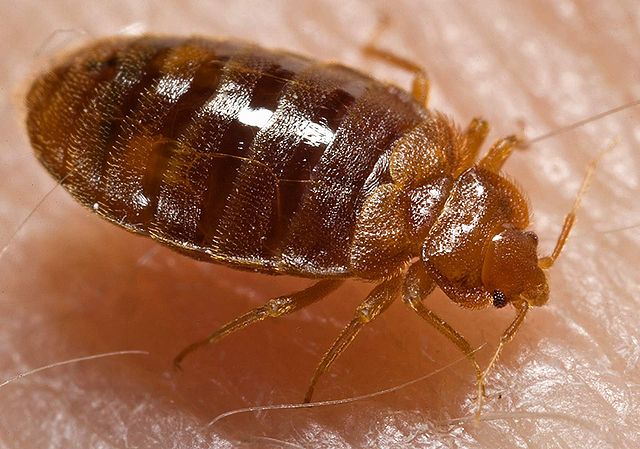 A suburban Detroit elementary school is asking students to leave their backpacks at home after bedbugs were found in the school.
WDIV-TV reports parents of students at Bernice McDowell Elementary School in Taylor received a note about the bedbugs on Wednesday. In the note, principal Lynne Borg said officials don't know where the bedbugs came from, but they're taking precautions.
Borg has asked students to keep all textbooks and library books inside the school. Belongings may be brought to school in a clear plastic bag.
The TV station says the entire school is being inspected and treated.
Copyright 2013 Associated Press. All rights reserved.