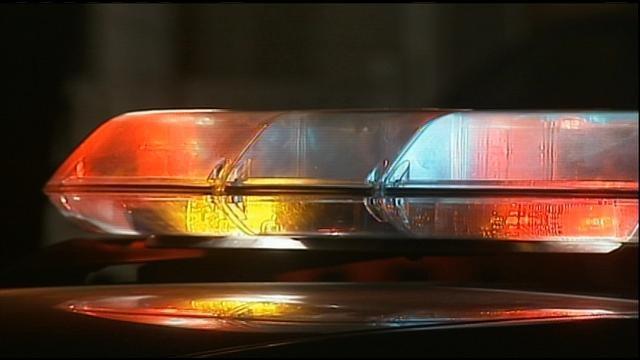 Police say body parts found in a Detroit-area sewer in December came from a woman, but not the same woman whose partial remains were discovered in a nearby community's sewer line over the summer.
Warren Police Commissioner Jere Green said Friday that DNA analysis determined two fleshy pieces found on Dec 20 were from a white woman. A sewer contractor found the parts about 85 feet below ground in Warren.
On Aug. 15, workers made a similar discovery in a Sterling Heights sewer. Ten fleshy parts were found about 60 feet beneath the road.
The Macomb Daily of Mount Clemens reports that police are baffled that they have not found any clue that point to the identities of either woman.
------
Information from: The Macomb Daily, http://www.macombdaily.com
Copyright 2013 Associated Press. All rights reserved.