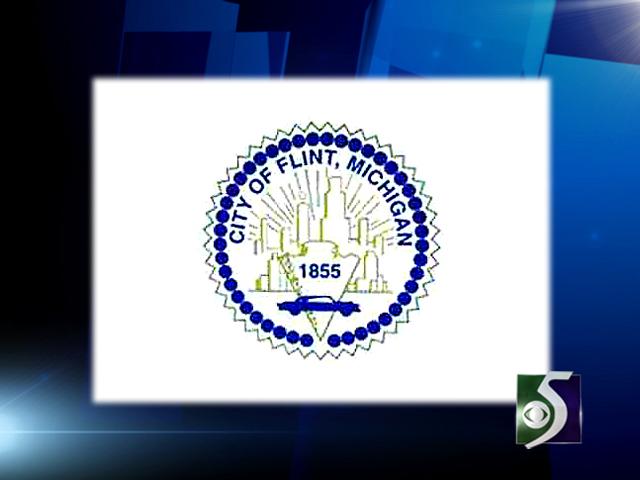 Cash-strapped Flint has repaid more than $26,000 related to a federal grant that was part of U.S. Department of Energy funding.
The Flint Journal reports that the city received the $1.1 million grant in 2009, but federal auditors and the FBI raided city hall two years later after concerns over how the grant was being used. The grant was suspended and then not reinstated the next year.
The city submitted a 2011 proposal for reinstatement, but the Energy Department found the proposal wasn't acceptable. The $26,000 closes out the grant. In 2011, auditors specifically had looked at how money for the weatherization of low-income housing was being spent.
Flint currently has a state-appointed emergency financial manager.
------
Information from: The Flint Journal, http://www.mlive.com/flint