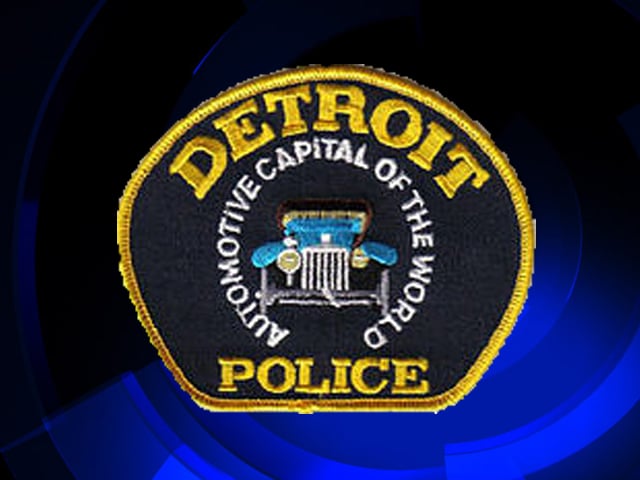 DETROIT, MI (AP) -
A 47-year-old Detroit man was struck by a car and crushed against a house during an argument with his stepsister.
Police tell the Detroit Free Press that during the argument Friday on the city's east side, the man shot the 28-year-old woman in the forehead.
The stepsister was visiting from Taylor, southwest of Detroit.
Her mother was in the car's passenger seat and drove her to a local hospital.
Police say she was in temporary serious condition. No charges have yet been filed.
Relatives tell WXYZ-TV that the dead man's name is Terry Hill and that he and his stepsister had recently re-established a relationship as siblings.
Copyright 2013 Associated Press. All rights reserved.