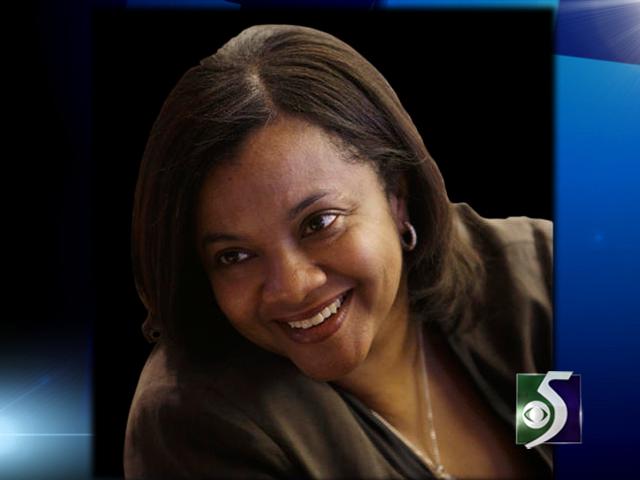 Monica Conyers
DETROIT (AP) -
Ex-convict and ex-Detroit City Council member Monica Conyers is working at an auto body shop while serving the remainder of her federal prison sentence for corruption.
The wife of U.S. Rep. John Conyers has been working about 2 1/2 months for Metrotech Collision in Detroit's Corktown neighborhood.
Shop owner Sam Hussein tells The Detroit News (http://bit.ly/16CeMQK ) that the 48-year-old "is doing a great job" and working about 30 hours a week.
Federal authorities let Conyers move to Detroit Jan. 25 while finishing a 37-month prison sentence that ends May 16. She pleaded guilty to conspiracy to commit bribery.
The job includes answering phones, administration and working with insurance providers.
Getting a job was a condition of Conyers' release, and Hussein says she's also forbidden to speak to the news media.
Copyright 2013 Associated Press. All rights reserved.