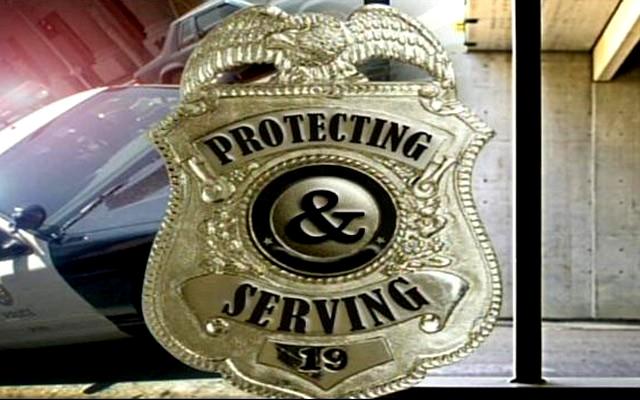 Authorities say the investigation into the death of a 38-year-old Canadian man whose body was found last year at a Flint-area landfill is ongoing.
The Flint Journal reports Canadian authorities said Monday they still don't know how Kevin Joseph Arendt of Mississauga, Ontario died.
His body was found June 29 by a worker at the Brent Run landfill in Genesee County's Montrose Township. Authorities suspect it arrived in a shipment of Canadian garbage.
Police say Arendt was last seen leaving a bar June 27. Authorities say foul play can't be ruled out. The landfill is about 25 miles south of Saginaw.
Copyright 2013 Associated Press. All rights reserved.