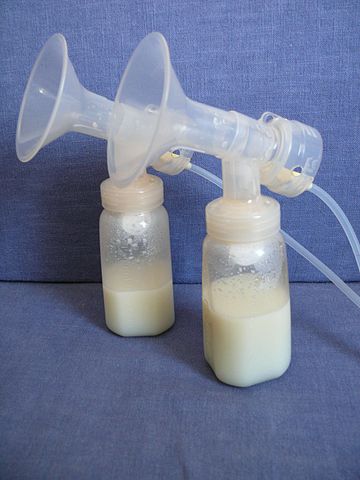 A southwestern Michigan sheriff's deputy who said a sergeant videotaped her while she was in a private office pumping breast milk for her newborn is expected to get a $200,000 settlement.
MLive.com reports the Kalamazoo County Board of Commissioners on Tuesday approved a payment of about $130,000 to the employee and her spouse, plus $69,000 in attorney fees.
Thom Canny, the county's corporation counsel, declined to identify the employee or her position with the county. A request in December for a special prosecutor to review whether criminal charges are merited in the case identified her as a deputy.
No charges have been announced in the case.
Canny says the sergeant involved has since resigned from the sheriff's office. He says the sergeant "contends it was an accidental taping."
Copyright 2013 Associated Press. All rights reserved.