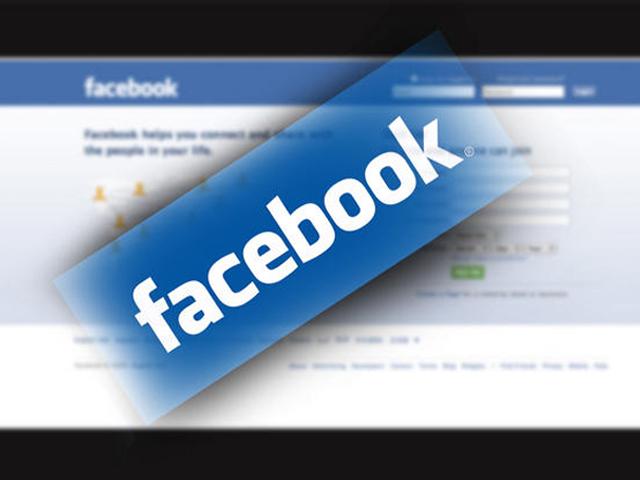 No police scanner. No problem. A Saginaw County volunteer group is putting police, fire and other emergency responder scanner chatter online in real time.
MLive.com reports that the Facebook site was started more than a year ago and is called "Saginaw County Police Operations."
Site founder Kyle Zoromski of Bridgeport Township says he started the page because of people's interest in crime news. It has grown to more than 15,000 followers and the group recently added a Twitter feed.
Police in Saginaw County say the site is a natural evolution to social media from scanner listening, which has been around for years.
Zoromski's most memorable call so far was a police chase that page followers saw. They then then posted their observations.
Online: https://www.facebook.com/SaginawCountyPoliceOperations?ref=ts&fref=ts