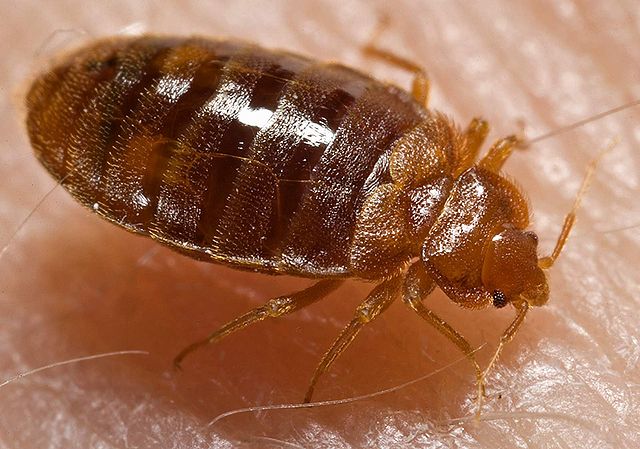 Blue Care Network is hoping a second round of pest control gets rid of bedbugs at the health maintenance organization's offices north of Detroit.
The Detroit Free Press reports that the third floor and some common areas in the Southfield building were treated this weekend. Employees found bedbugs on the third floor for the second time this month.
Blue Care Network spokesperson Helen Stojic says bedbugs first were found the week of March 4 in one section of the leased building and that the area was cleaned.
Stojic says this week's discovery is not "an infestation of the building" and that the bedbugs were traced to an employee.
Bedbugs recently were found inside a book at a Detroit area elementary school and in a West Michigan library.
Copyright 2013 Associated Press. All rights reserved.