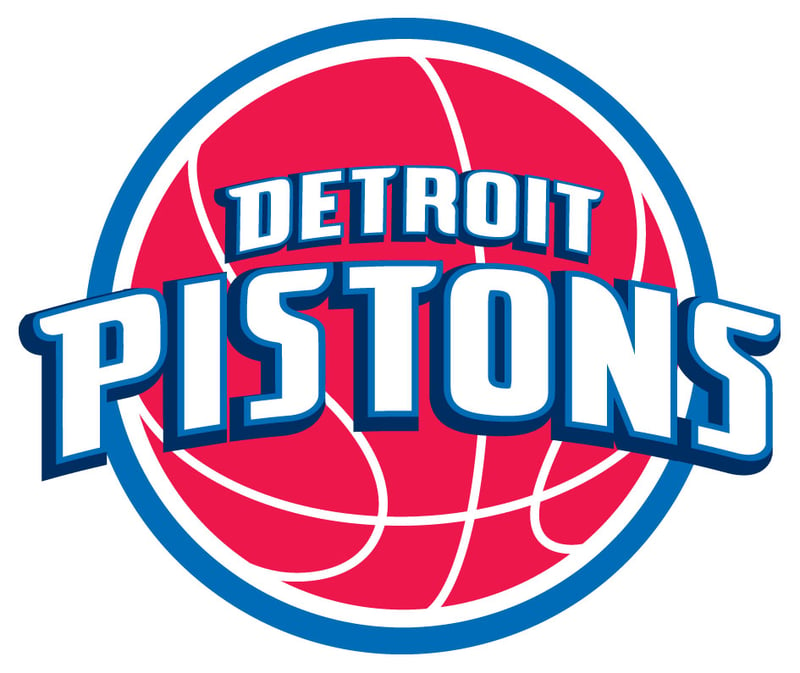 Charlie Villanueva scored 14 of his 18 points in the fourth quarter, including a go-ahead driving layup with 15 seconds left, and the Detroit Pistons defeated the Charlotte Bobcats 92-91 to snap a 10-game losing streak.
Villanueva hit three 3-pointers in the final period to help the Pistons avoid their longest losing streak since 2010.
Jason Maxiell added 14 points and reserve Rodney Stuckey had 13 points and eight assists for the Pistons.
Kemba Walker had 25 points and Bismack Biyombo had 12 points and 10 rebounds for the Bobcats, who had their two-game winning streak snapped.
The NBA-worst Bobcats had the ball and a chance to win the game with 14 seconds left, but Walker missed an off-balanced leaner in the lane and Josh McRoberts' reverse layup after an offensive rebound didn't fall as time expired.
Copyright 2013 Associated Press. All rights reserved.