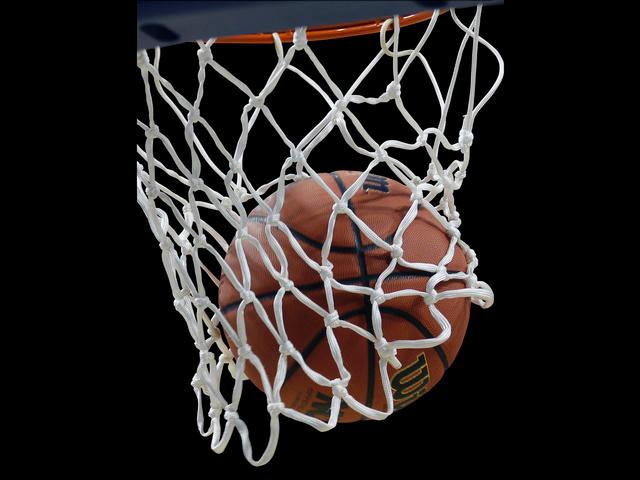 Monte Morris scored 16 points Saturday and Flint Beecher held off Laingsburg to win a second straight Class C state championship, 40-39.
Morris, an Iowa State signee and this season's Mr. Basketball, blocked a shot and Jalen Pettes had a steal in the final 10 seconds to keep the Buccaneers (27-1) ahead. Pettes finished the game with five takeaways.
Laingsburg (24-3) kept the game slow but managed just one field goal in the final six minutes. Shaun McKinney scored 14 points and Jake Zielinski added 14 and eight rebounds.
Both teams shot the ball well in the first half and Beecher made Laingsburg pay for its mistakes, scoring 14 points off its nine turnovers. Morris dunked in the final seconds to send the Buccaneers to intermission with a 21-19 lead.
Copyright 2013 Associated Press. All rights reserved.