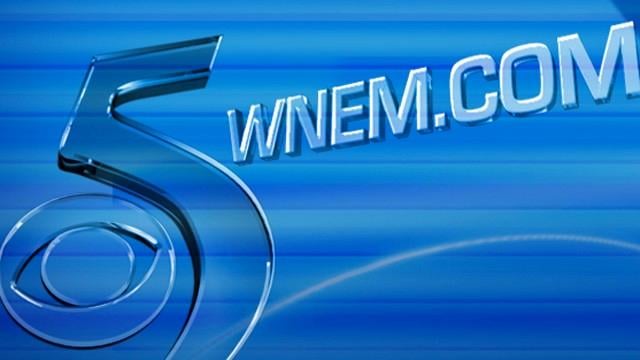 BAD AXE, Mich. (AP) -
The son of the late sex research pioneer Dr. William H. Masters has been sentenced to 30 days in jail and ordered not to enter Michigan's Port Crescent State Park as part of an indecency case.
William H. Masters III also was placed on 18 months' probation Monday in Huron County Circuit Court in Bad Axe.
The 61-year-old Masters pleaded guilty in December to indecent exposure for showing his genitals to a sheriff's deputy and another woman on the Pinnebog River in the rural eastern Michigan park.
Authorities say a completely nude Masters yelled for the women's attention on Sept. 1.
The Southhampton, N.Y., resident also pleaded guilty to masturbating in Central Park last year.
His father was part of the Masters and Johnson team that pioneered human sexuality research.
Copyright 2013 Associated Press. All rights reserved.