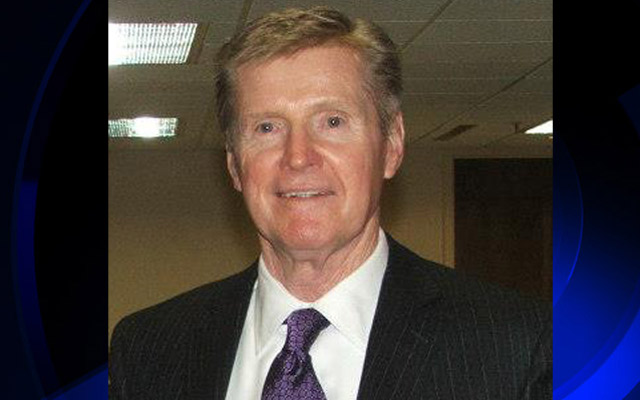 Genesee County Sheriff Robert Pickell.
Genesee County Sheriff Robert Pickell has agreed to repay the county $15,000 of more than $129,000 in benefits officials say he was mistakenly paid since 1999.
Genesee County and Pickell released the settlement amount Monday, five days after the Board of Commissioners voted to approve the deal.
The statement says the "complex pension and medical insurance issues which have been facing them have been amicably resolved."
Documents show Pickell received the money in payments to a second county retirement savings account. Officials say that money never should have been paid. Records earlier were released to The Flint Journal after a Freedom of Information Act request.
Officials have said the county retirement and human resources offices and not the sheriff are to blame. The county says it has taken measures to insure that problems like this one don't occur in the future.
Copyright 2013 Associated Press. All rights reserved.