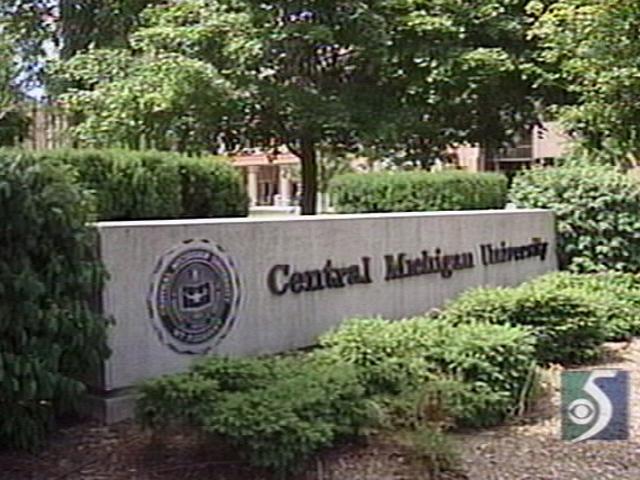 MOUNT PLEASANT, MI (AP) -
Central Michigan University engineering students are putting foot power to work to create a temperature display in the school's industrial and engineering technology building.
The Morning Sun of Mount Pleasant reports that material will be placed underneath entrance grates that when walked upon will generate energy to charge batteries and show the outside temperature.
Professor Tolga Kaya says he took the idea to students who needed to complete a senior design project to graduate. They received $1,500 in grants from the university to pay for the project, which should be done by the end of April.
Kaya says the power generated is small but will draw attention to alternative energy. He says that the few thousand who walk through the building will keep the display powered.
Copyright 2013 Associated Press. All rights reserved.