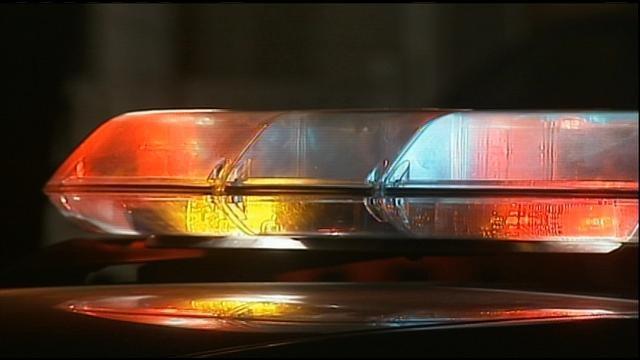 Authorities are seeking a man in connection with a series of 16 burglaries in five Michigan counties by a suspect police have dubbed the "funeral bandit."
The Oakland County sheriff's office says Monday in a release that deputies found a large stash of stolen jewelry, electronics and other items while executing a search warrant Thursday at a Pontiac home. The 44-year-old man they were after is wanted on a probation violation.
Many of the items were stolen during burglaries in Oakland, Macomb, Livingston, Shiawassee and Genesee counties.
Some homes were broken into while the people who lived there were attending funerals. Estate sales were advertised at other targeted homes.
The suspect is believed to have fled the area. Warrants for the burglaries are expected to be presented to prosecutors.
Copyright 2013 Associated Press. All rights reserved.