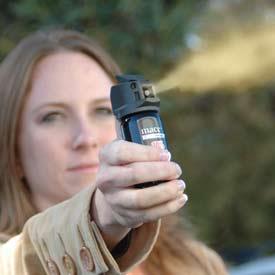 Photo courtesy of Facebook
Police were forced to use pepper spray to break up a student fight in Muskegon High School's cafeteria.
WOOD-TV and MLive.com report that one student was arrested Tuesday and at least nine others temporarily held for their roles in the lunchtime brawl.
A school resource officer broke up a fight that initially started between two girls. A male student then got involved and the fight escalated into about a half-dozen altercations in the West Michigan school.
Police and school officials were reviewing surveillance video from the cafeteria.
Some students could face charges.
Copyright 2013 Associated Press. All rights reserved.