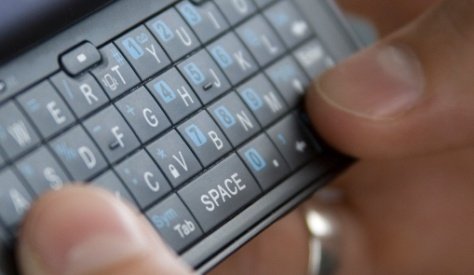 Four students attending a West Michigan middle school will miss more than a week of classes after officials learned they were texting semi-nude photos to each other.
MLive.com reports Tuesday that the boys and girls, ages 12 to 14, have been suspended for at least five days.
Police in Cedar Springs, about 20 miles northeast of Grand Rapids, confiscated four cellphones Monday.
Police Chief Roger Parent says three images included some frontal nudity and topless photos. Each photo was taken by the student appearing in the photo. The images were circulated only among the four students who were suspended.
No criminal charges are expected.
Copyright 2013 Associated Press. All rights reserved.