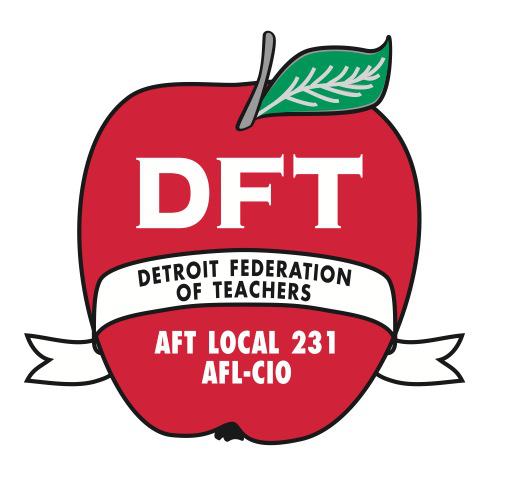 Photo courtesy of Facebook
DETROIT (AP) -
Detroit teachers are among the latest to get a union contract before Michigan's right-to-work law takes effect.
The Detroit Free Press and The Detroit News report Detroit Federation of Teachers members ratified an agreement Tuesday with Detroit Public Schools. The contract between the 4,000-member union and the state's largest school district runs through 2016.
The law taking effect Thursday bans mandatory payments from employees to the unions that represent them under collective bargaining agreements. Unions are able to collect dues from all covered employees if contracts are in place before the law takes effect.
The Utica Community Schools Board of Education approved a collective bargaining agreement Monday with the Utica Education Association, which has 1,500 members. The contract covers members through 2017 and was reached after a year of negotiations.
Copyright 2013 Associated Press. All rights reserved.