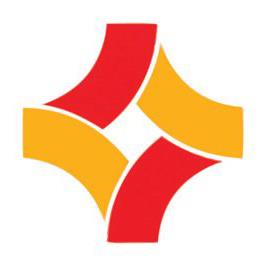 Two customers of a bank formed in part to serve people in southeastern Michigan with roots in India say executives berated them and exchanged email calling Indians derogatory names.
The Detroit Free Press reports that a lawsuit was filed March 12 in Oakland County Circuit Court against executives of Lotus Bank. It says the bank violated the civil rights of Jasit Takhar and Anil Gupta by creating a hostile business environment.
Krishna Malempati, chairman of the bank's board of directors, says the bank denies any discrimination.
The lawsuit stems from a dispute over a $1.4 million mortgage that Takhar and Gupta obtained from Lotus in 2008 to buy a Travelodge hotel in Jackson.
Novi-based Lotus was incorporated in 2007 in part to serve the Detroit area's growing Indian community.
Copyright 2013 Associated Press. All rights reserved.