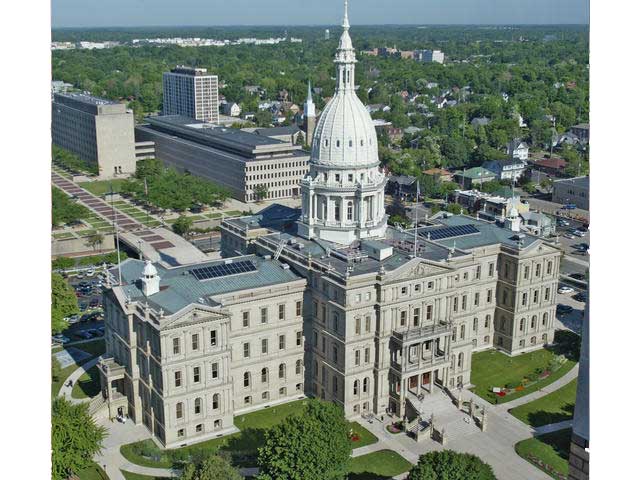 LANSING, MI (AP) -
Gov. Rick Snyder has signed legislation to spend $23 million for land purchases, trail upgrades and other recreation projects.
The money in the bill signed Wednesday comes from the Michigan Natural Resources Trust Fund, which consists of royalties from sales and leases of state-owned mineral rights. Most of the 76 grants will go to local governments that also cover part of the projects' costs.
The biggest grant goes to Hayes Township in Charlevoix County, which gets $3.4 million to buy 20 acres with 1,400 feet of Lake Charlevoix shoreline. It previously was the location of a summer camp.
Eaton County is receiving $3 million to buy 424 acres for a park. Grand Traverse County's Long Lake Township gets $2 million to buy woodlands and lake frontage.
Copyright 2013 Associated Press. All rights reserved.