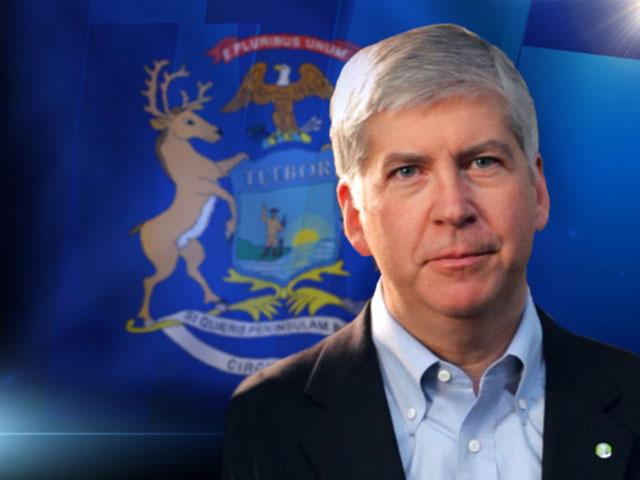 DETROIT (AP) -
Opponents of Michigan's new emergency manager law are seeking to block it in federal court, saying the measure is unconstitutional.
The tougher emergency manager law, which was passed by the Legislature and signed by Republican Gov. Rick Snyder in December, takes effect Thursday. It gives state-appointed managers authority, among other things, to modify or throw out union contracts.
A lawsuit Wednesday in U.S. District Court in Detroit seeks an injunction to stop the law. It claims that the new law is similar to one that voters rejected in November, and violates the collective bargaining rights of workers.
Snyder defends the new law, saying it is needed to fix city finances. Detroit recently got an emergency manager.
Civil rights leader the Rev. Al Sharpton and others plan events Thursday in Detroit. He'll hold a rally downtown, before filing a lawsuit at the federal courthouse. That rally begins at 9 a.m.
Copyright 2013 Associated Press. All rights reserved.