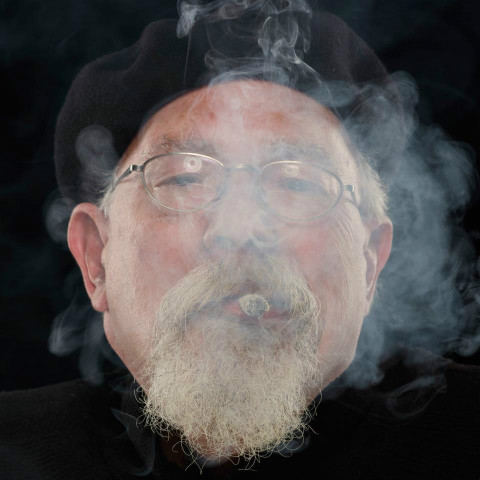 Photo courtesy of Facebook
Poet, performance artist and longtime counter-cultural figure John Sinclair will offer a free talk and live performance next week at the University of Michigan-Dearborn.
Sinclair performs at noon next Thursday at the suburban Detroit campus with His Blues Scholars. At 3 p.m., he'll deliver a talk entitled "Kicking Out the Jams."
The title is a reference to the song "Kick Out the Jams" by the MC5 Motor City pre-punk band managed by Sinclair. They helped form the White Panthers to oppose the U.S. government and support the Black Panther Party.
The Flint native and longtime marijuana activist served two years in prison after a pot bust and drew the support of John Lennon. The ex-Beatle appeared at a 1971 concert to free Sinclair and wrote a song called "John Sinclair."
Copyright 2013 Associated Press. All rights reserved.