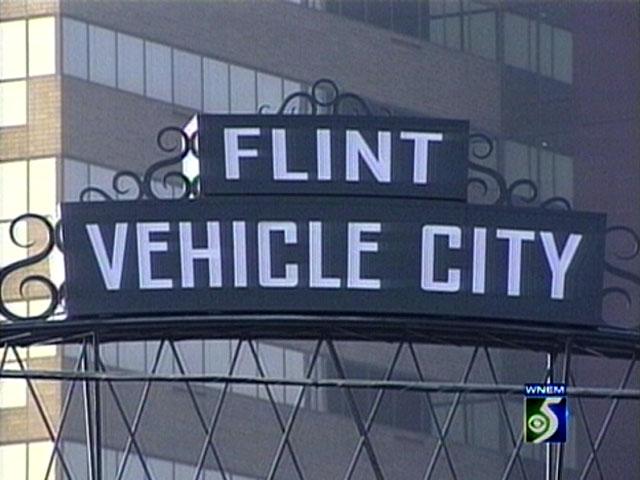 Flint's state-appointed emergency manager is expected to remain on the job overseeing the city's finances through the end of June.
Michigan Department of Treasury spokesman Terry Stanton tells The Flint Journal that Ed Kurtz is expected to work in Flint through June 30, the end of the fiscal year.
A new state law takes effect Thursday giving Kurtz more powers.
Under the new law, however, Flint's city council and mayor also will be able to challenge certain emergency manager decisions.
Flint Mayor Dayne Walling and members of the City Council have said Flint is ready to move out from under the control of an emergency manager. The city asked Snyder to appoint a transition board to do that during a City Council meeting on Monday.
Copyright 2013 Associated Press. All rights reserved.