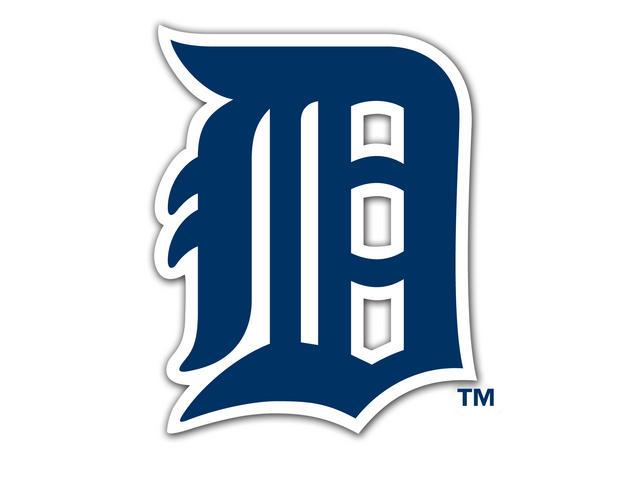 Outfielder Quintin Berry has been optioned to Triple-A Toledo by the Detroit Tigers, who said Don Kelly had made their opening-day roster.
Berry was a contender for left field but was sidelined for much of spring by patellar tendinitis. He hit .258 in 94 games for the Tigers last season and led the team with 21 stolen bases.
His demotion Wednesday leaves Andy Dirks and Matt Tuiasosopo as the Tigers' left fielders.
Kelly was signed as a minor league free agent during the offseason after batting .186 in 75 games for the Tigers last year.
Copyright 2013 Associated Press. All rights reserved.