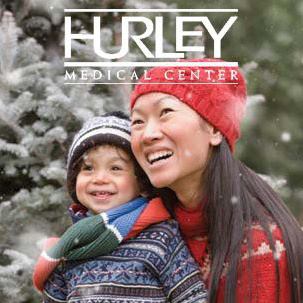 The Easter Bunny is planning to hop on over to Hurley Children's Hospital in Flint for a pre-holiday get-together.
The special visitor's appearance is scheduled for Friday.
He's to meet with patients at Hurley's Neonatal Intensive Care Unit and Pediatric/Pediatric Intensive Care Unit.
The babies can have their photos taken with the Easter Bunny, and cookies are to be handed out to families and staff.
Copyright 2013 Associated Press. All rights reserved.