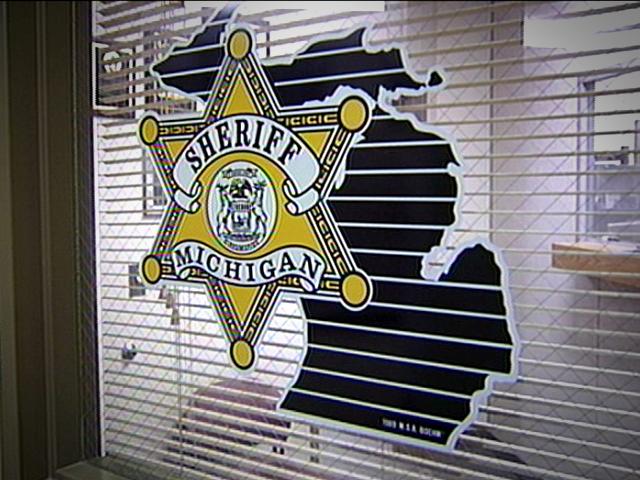 An Oregon woman has been charged with disposing of a body improperly after the body of her 89-year-old mother was found behind a Michigan thrift store.
The St. Clair County sheriff's department said in a statement Thursday that 49-year-old Kelly Rhodes of Salem, Ore., is jailed in Illinois, where she was arrested on a warrant charging her with the misdemeanor. She's to be brought to Michigan next week.
Graham Sweeney of Hamilton, Ontario, tells the Times Herald of Port Huron he doesn't believe his fiancee is responsible for dumping the body.
Sweeney says Rhodes was traveling to marry him in Canada when her mother died.
Authorities said the body of Mary Gertrude Grenia, of Salem, Ore., was found March 12 in Port Huron Township, about 100 miles southeast of Saginaw.
Copyright 2013 Associated Press. All rights reserved.