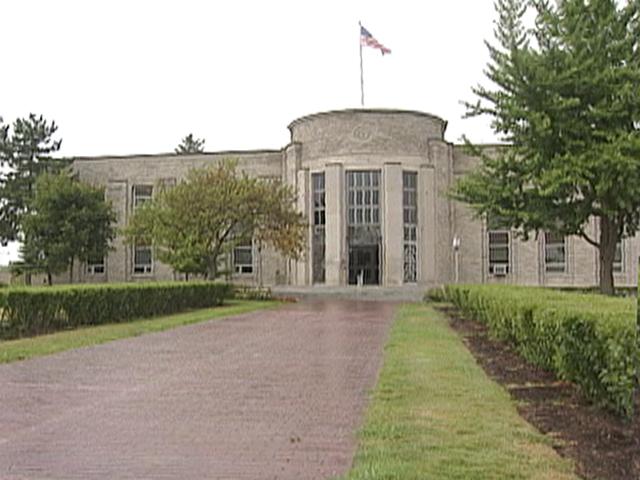 Saginaw City Hall.
SAGINAW, MI (AP) -
Saginaw City Council has approved a $7,500 lawsuit settlement with a woman who said she was hurt due to a poorly maintained sidewalk.
TV5 has confirmed that the settlement agreement with Shirley Rice was approved Monday night.
Rice sued in Saginaw County Circuit Court, saying she was injured after tripping and falling on cracks in the sidewalk twice in 2010. Rice blamed on the city for failing to maintain the stretch of sidewalk and sought $25,000, but she'll drop suit with the agreement.
Rice has filed several complaints in the past, saying weeds and other forms of blight are being ignored in Saginaw's neighborhoods.
Copyright 2013 Associated Press. All rights reserved.