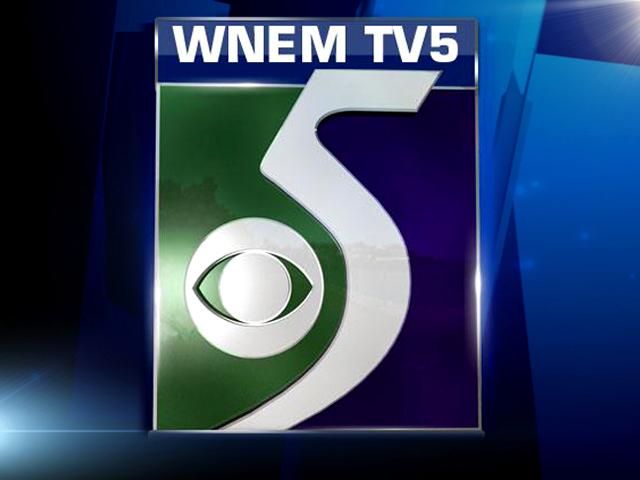 Genesee County is cutting the use of government-issued cellphones for workers and replacing them with a monthly allowance for those using personal phones.
The Flint Journal reports the change in employee contracts approved by the county Board of Commissioners this year comes amid cost-cutting efforts. The board is looking for ways to help eliminate a $1 million budget deficit in the current fiscal year as well as trim future costs.
The change isn't expected to eliminate all county-owned phones in the Flint area.
The county currently spends about $300,000 annually on employee cellphones and there has been little resistance to the change so far. A new contract for AFSCME Local 496 Chapter 01 will pay employees who are required to use personal cellphones for work $600 annually.
------
Information from: The Flint Journal, http://www.mlive.com/flint
Copyright 2013 Associated Press. All rights reserved.