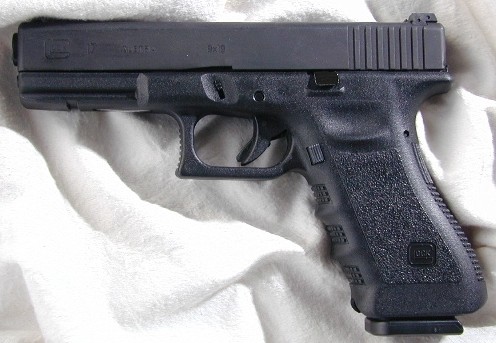 Stock photo.
PORT HURON, Mich. (AP) -
Port Huron police say a yearlong federal and local investigation of illegal firearms sales has led to a raid on an unlicensed gun shop and the arrest of its owner.
Police say they began the probe after Goldie's Loan and Sales refused to follow state reporting requirements for sellers of used goods and precious metals.
They say undercover agents made repeated purchases at the store in an investigation assisted by the U.S. Bureau of Alcohol, Tobacco, Firearms and Explosives.
Police say they raided the store Tuesday and seized an assault rifle, seven other long guns, three handguns, gold, silver, cash and illegal drugs.
Police say 60-year-old Dennis McAtamney is charged with selling firearms without a license. He has no listed phone number, and it's unknown if he has a lawyer.
Copyright 2013 Associated Press. All rights reserved.