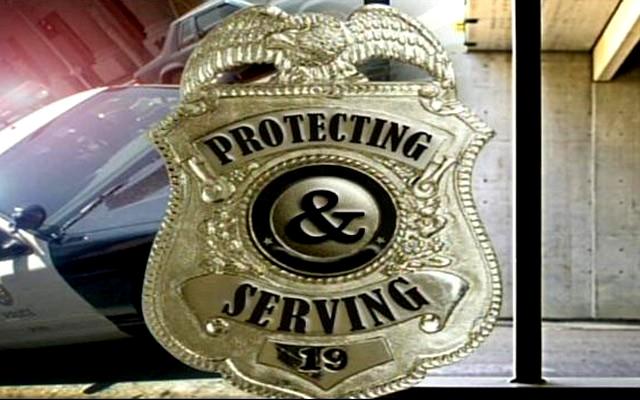 TUSCOLA COUNTY, MI (AP) -
TV5 has learned a 7-year-old boy who was critically injured after the utility vehicle he was driving crashed into a tree on a Mid-Michigan golf course has had his status upgraded to stable condition.
He does remain hospitalized in intensive care, however.
The Cass City boy was operating a John Deere Gator around 5:15 p.m. on Wednesday on the Rolling Hills Golf Course in Tuscola County's Elkland Township.
The boy was taken by helicopter to Hurley Hospital in Flint. Authorities say the boy's 5-year-old brother was thrown from the vehicle, but wasn't injured. Authorities said that 5-year-old drove the utility vehicle to a clubhouse at the golf course to get help.
Elkland Township is near Cass City.
Copyright 2013 Associated Press. All rights reserved.