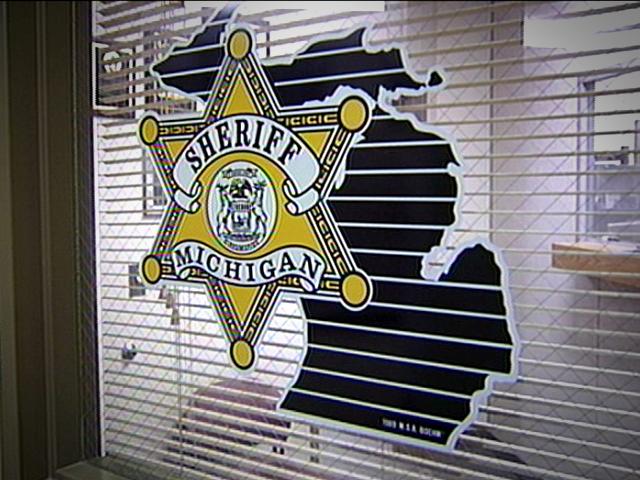 A one-person police department in the Flint area that was to be disbanded as part of a cost-cutting effort has been saved.
Trustees in Genesee County's Gaines Township voted Wednesday night to reinstate the department following public outcry. Last month, trustees voted to disband the department after accepting the police chief's resignation during the same meeting.
At the time, officials said the department was too expensive to run. State police have been helping the department since it formed in 2000.
Chief Mark Schmitzer's resignation would have been effective in June. Instead, he's agreed to stay at the police department.
Township Supervisor Chuck Melki said the board will be looking into options to strengthen the department, including a possible millage.
Copyright 2013 Associated Press. All rights reserved.