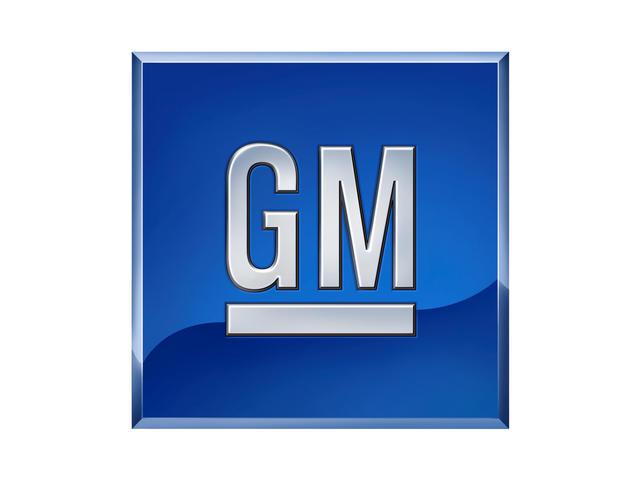 DETROIT (AP) -
General Motors plans to invest $332 million into four factories in three Great Lakes states to build new, more efficient engines and transmissions.
GM says the spending at plants in Toledo, Ohio; Bedford, Ind.; and Flint and Bay City, Mich., will allow the company to build a new V-6 engine, a new small motor and new eight-speed automatic transmissions.
The company also added $46 million to a prior investment at plants in Romulus and Saginaw, Mich. to build the new V-6.
No jobs will be added, but GM says the investments preserve 1,650 jobs at the six factories.
The investment also will help GM build more six-speed automatic transmissions as auto sales continue to rise in the U.S.
GM's newly announced $331.8 million investment includes:
$215 million in Flint Engine Operations for a new small Ecotec gasoline engine, which is part of a new family of engines that includes 3- and 4-cylinder variants with displacements ranging from 1.0 to 1.5 liters. Details of what variants the plant will build will be announced later. The plant will also upgrade tooling for its current V6 engine.
$55.7 million in Toledo Transmission Operations for increased capacity and tooling to produce an all-new, advanced 8-speed automatic transmission and an existing 6-speed transmission. The Toledo-based 8-speed will be used in numerous GM vehicles by the end of 2016.
$31.7 million in Bay City Powertrain including $19.2 million to produce components for a new V6 engine and $12.5 million to produce components for the small Ecotec gasoline engine.
$29.4 million in Bedford Castings including $19 million to produce components for the small gas engine and $10.4 million to produce components for the new 8-speed and existing 6-speed transmissions.
The additional $46 million brings the total to $646 million for the V6 project including:
A $41 million increase to $256 million for Saginaw Metal Castings Operations to produce castings for the new V6 engine.
A $5 million increase to $390 million for Romulus Engine Operations to build the new V6 engines.
Copyright 2013 Associated Press. All rights reserved.