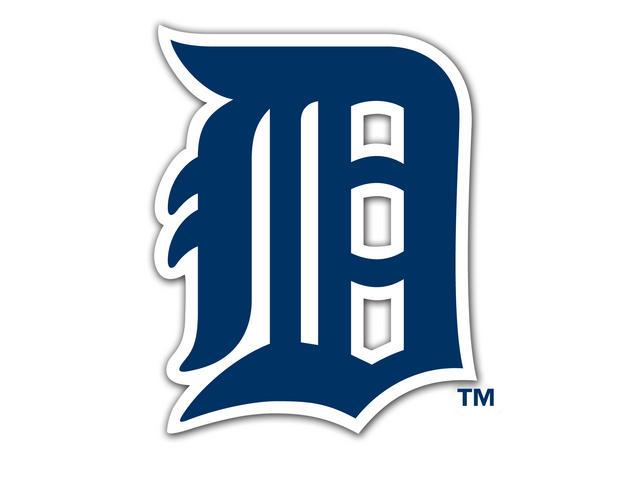 MINNEAPOLIS (AP) -
Eduardo Escobar's two-run double with one out in the ninth inning lifted the Minnesota Twins to a 3-2 victory over the Detroit Tigers on Wednesday.
After Joaquin Benoit issued a leadoff walk to Trevor Plouffe, reliever Phil Coke took over. Coke got the first out, but Brian Dozier's single advanced pinch-runner Jamey Carroll to third. Then Escobar drove the first pitch Coke to the deepest part of the park in front of the bullpens in left-center field.
The ball bounced between outfielders Andy Dirks and Austin Jackson and both runners scored easily. The rebuilding Twins enjoyed their first on-field celebration of the season and spoiled another strong performance by a Tigers starter.
The AL Central champion Tigers began the season without a set closer after Jose Valverde wasn't brought back.
Copyright 2013 Associated Press. All rights reserved.