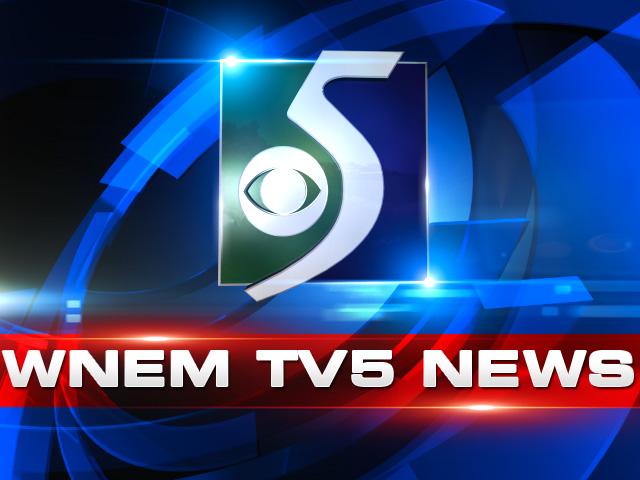 FLINT, MI (AP) -
A medical examiner's office in Michigan plans to collect heart valves during autopsies for use in transplants.
The Flint Journal reports the procedure is expected to be part of autopsies in Genesee County within the coming months.
Brian Hunter, county medical examiner and forensic pathologist, says he believes those conducting autopsies can determine cause of death while facilitating donations. He's worked for years with the Gift of Life Michigan organ and tissue donation program.
In the past, if a heart was donated it wasn't available to examine. And if an autopsy was conducted, the heart would be contaminated.
Hunter's staff plans to use sterile autopsy procedures. Heart tissue would be collected only if the dead person was a registered donor or if the family gave permission.
Copyright 2013 Associated Press. All rights reserved.