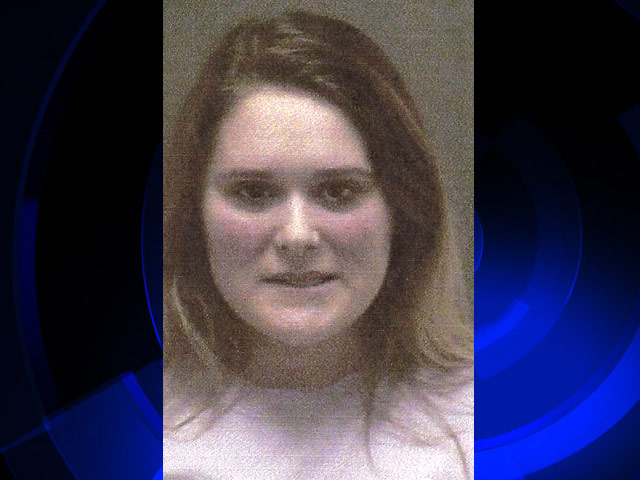 Kayla Bonkowski
A former Central Michigan University student who authorities say tried to poison a roommate at their apartment following a dispute about dirty dishes has pleaded guilty in the case.
The Morning Sun of Mount Pleasant reports 19-year-old Kayla Bonkowski, of Sterling Heights, entered the plea Friday to attempted poisoning. The charge carries up to five years in prison, but she could get her record cleared in a deal with prosecutors.
Sentencing is May 10. Bonkowski originally faced up to 15 years on a poisoning charge.
Authorities say Bonkowski in November put bleach in a glass of iced tea at the apartment in Union Township, located near the Mount Pleasant school. The attempt followed a dispute about dirty dishes. Police say the roommate was taken to an area hospital for treatment.
According to The Morning Sun, part of the deal connected to the guilty plea is that Bonkowski will enter a youth rehabilitation program and following its completion, charges against her will be dropped.
------
Information from: Morning Sun, http://www.themorningsun.com/
Copyright 2013 Associated Press. All rights reserved.