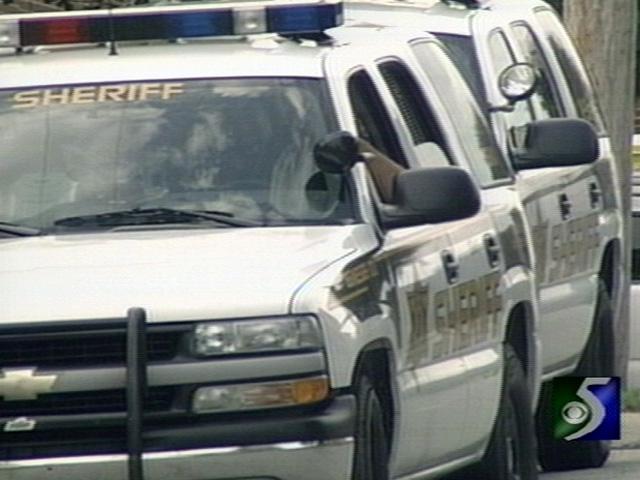 Police in suburban Detroit are on the lookout for a woman who robbed a bank using a couple of cans of spaghetti sauce.
The robbery happened Saturday in Macomb County's Clinton Township.
Police say the woman, who appeared to be about 60, placed a bag on the counter, said there was a bomb inside and demanded money from the teller.
There was a getaway car waiting for her.
It's not clear how much she got away with.
Copyright 2013 Associated Press. All rights reserved.