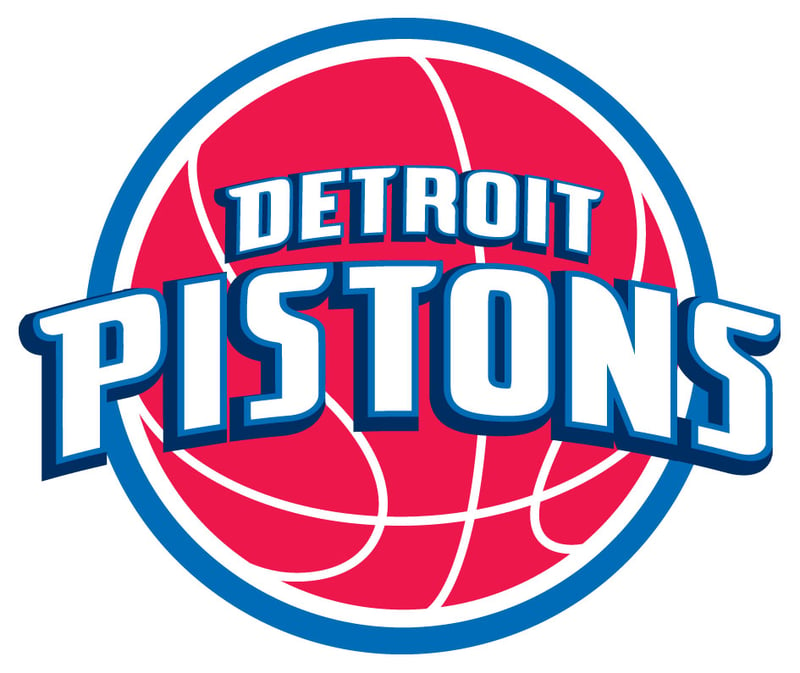 AUBURN HILLS, MI (AP) -
Brandon Knight scored 20 points Sunday night to help the Detroit Pistons snap an 18-game losing streak against the Chicago Bulls with a 99-85 victory Sunday night.
Jonas Jerebko added 17 points and a season-high nine rebounds for the Pistons, who ended an eight-game home skid.
The Bulls led by as many as 11 points in the first quarter but Detroit gradually caught up and took the lead in the second after starting the period on a 12-4 run.
Carlos Boozer had 21 points and 10 rebounds for the postseason-bound Bulls, who are fighting to secure the fourth seed in the Eastern Conference.
Copyright 2013 Associated Press. All rights reserved.