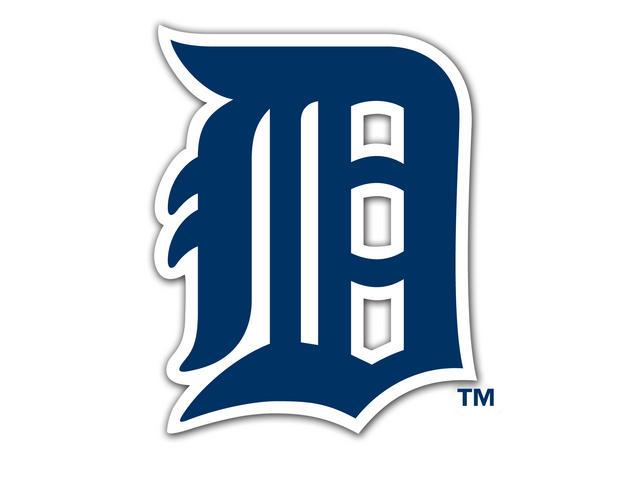 DETROIT (AP) -
CC Sabathia pitched seven scoreless innings and Jayson Nix homered off Justin Verlander in the three-run second, lifting the New York Yankees to a 7-0 win over the Detroit Tigers on Sunday.
The Yankees (2-4) avoided a sweep and dropping to their worst six-game record since starting the 1989 season 1-7.
New York's ace had a lot to do with helping his team get the much-needed win.
Sabathia (1-1) gave up four hits and three walks while striking out four in 114 pitches, bouncing back from a dreadful opening day start.
Verlander (1-1) allowed three runs on seven hits and three walks.
The Yankees got all the run support they needed in the second inning when Francisco Cervelli hit an RBI double and Nix followed with a two-run, two-out homer to give the Yankees a 3-0 lead.
Copyright 2013 Associated Press. All rights reserved.