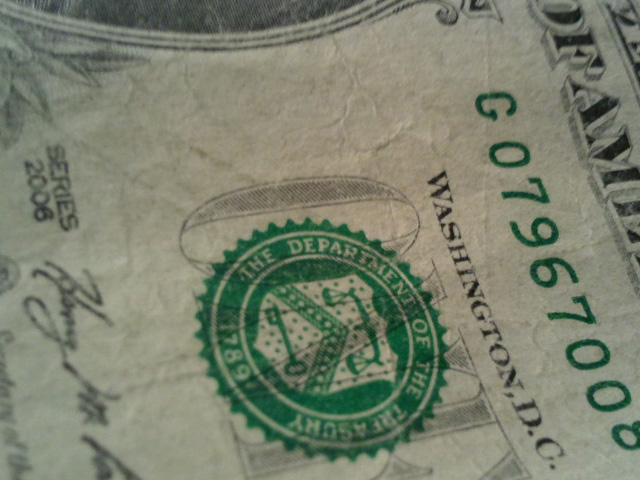 SAGINAW, MI (AP) -
A judge has accepted a guilty plea from a Saginaw-area woman who spent $154,000 in Social Security benefits long after her father died.
Rita Strickland's dad died nearly 20 years ago, in 1994, but the Social Security Administration continued to make monthly deposits to his bank account. Strickland had access to the account because her name was also on it.
Strickland could face a year to 18 months in prison when she returns to federal court in Bay City on June 13. She also could be fined twice the gain -- or more than $300,000.
Her guilty plea was accepted Monday by Judge Thomas Ludington, three weeks after Strickland pleaded guilty in front of a magistrate judge.
Copyright 2013 Associated Press. All rights reserved.