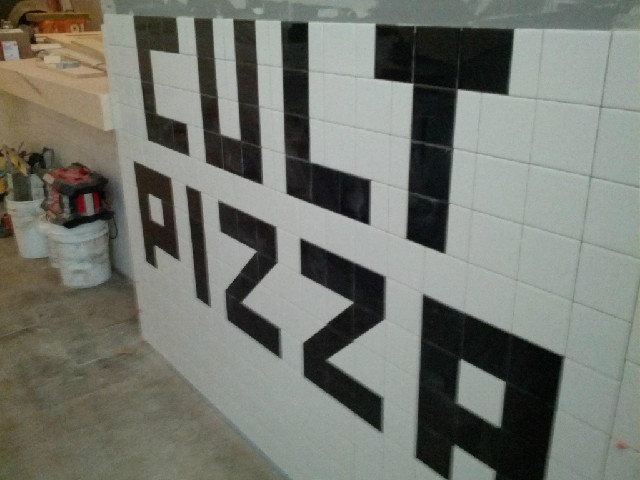 GRAND RAPIDS, MI (AP) -
A West Michigan pizza shop is drawing attention for images of notorious leaders on its walls.
MLive.com reports that the decor of Cult Pizza in Grand Rapids includes portraits of Branch Davidian leader David Koresh and Aum Shinrikyo cult guru Shoko Asahara. There's also a photo of people who died during the 1978 mass murder and suicide at Jonestown, Guyana.
The restaurant is the work of Ryan Cappelletti. The Associated Press sent an email seeking comment from him Monday.
Regarding the artwork, Cappelletti directed MLive.com to Facebook statements.
On the social media website he posted that artwork at the business would change regularly "to keep things lively and keep these debates going." The posting said: "We believe that the purpose of art is to invoke thought, critique and conversation."
Copyright 2013 Associated Press. All rights reserved.